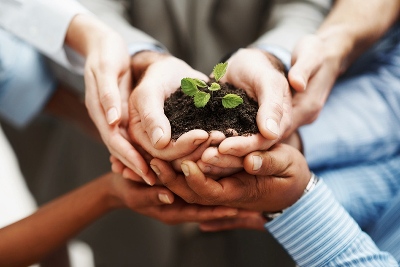 Eban was founded in Hong Kong by Emma Weir in 1995 and rapidly expanded to become one of the leading executive search firms in Asia. The company was built around a vision to create the most professional financial services boutique search platform in the market, working in long-term partnership with a very select client base. Now, with Eban's name firmly established, we've made that vision a reality.
With more than two decades of executive search experience in Financial Services, we have developed extensive knowledge and a deep understanding of our clients' business needs and a strong network in the Banking and Finance industry. Eban was conceived with "integrity" as a core guiding principle. It is our commitment to adhering to this principle that continues to earn us the deepest trust from our clients and candidates. We distinguish ourselves by treating every search and each candidate diligently with openness and respect. This has gained Eban a reputation for unparalleled quality for financial services executive recruitment services and a proven track record in working for the most highly regarded financial institutions at all levels.
Eban is proud to have been regularly voted the "Best Headhunting Firm" by various industry polls for a consecutive 10 year period and our various awards are the industry's acknowledgement of our commitment to our clients.